The Plantage
Amsterdam's Oasis
Our Neighbourhood Manifesto
The Plantage. A place where people live and enjoy, work and learn, feel, experience and remember, gather and share. And we do that together.
It's an oasis for the environment and nature. For art and culture. For inspiration and expertise. For tranquillity, and excitement.
In the Plantage we like balance, a natural balance that's constantly adapting and invariably constant: timeless, old and new.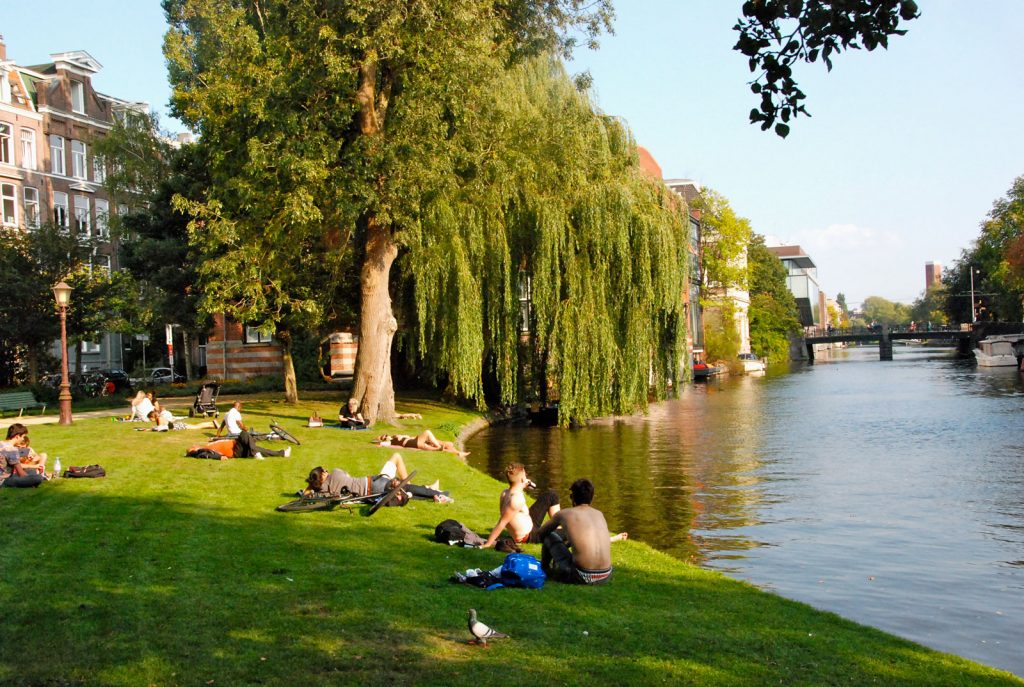 What makes our neighbourhood special?
Green & Nature
Knowledge & Inspiration
Tranquil & Exciting
Old & New